Home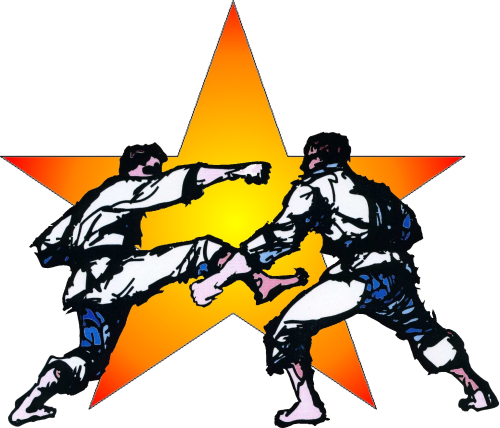 The 13th Annual Invitational Michigan Karate Tournament was held on Sunday March 19, 2023 at Garden City Middle School. Congratulations to all who participated.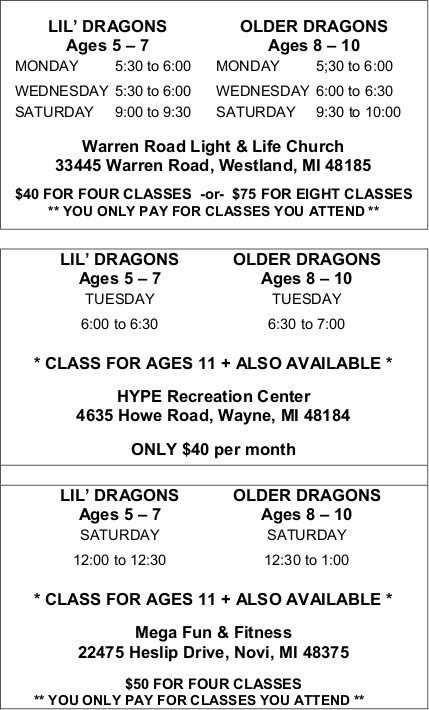 The Shotokan Karate Federation of Michigan, located in Westland, MI, proudly offers training to men, women, and children of all ages throughout the Western Wayne County and Southwest Oakland County areas. Training is a life long study of self improvement that promotes a healthy body, mind and spirit. It can begin at any age.
Three programs are offered by the school. The Lil' Dragon program offers training to boys and girls from age 5 to 7. The Dragon program is specifically made for experienced Lil' Dragons and for children ages 8 to 10. Children at least 8 years old, teens, and adults are welcome to join the Traditional program. In addition to self-defense techniques, students in all programs learn respect, discipline and concentration.
Enrollment in any of our programs is always open and classes can begin at anytime!
Explore this entire website for more information. If you are still unsure, feel free to contact us to find out more information about the school.